BRAND DIRECT HEALTH® is a specialty pharmacy that provides you with exceptional products and service, every step of the way.
Get Started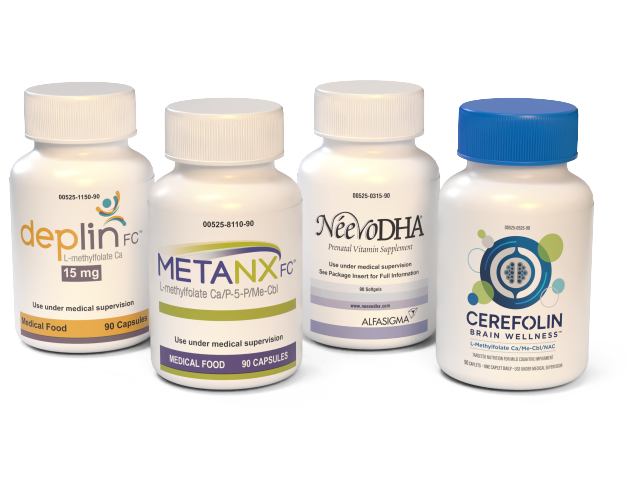 Since 2010, BRAND DIRECT HEALTH® has filled
over
1.6 million
prescriptions
to over
366 thousand
customers
All of our products are produced in the USA.
There are never any generics or substitutions.
Brand Direct Health® is dedicated to meeting your needs:
Pay no more than $66 per month*
100% money-back guarantee: full refund if your needs are not met†
Shipping of convenient 90-day supply**
Automated refills and reminders to keep treatment top of mind
Specialists available M-F 8:00
AM

‑7:00

PM

ET – text, call, or email
Educational resources and support to help manage your condition
†No return necessary. Limit to one refund per person, per product. Excludes shipping and convenience fees.
*$195.99 (plus tax where applicable) or 3 installments of $65.33 per month (plus convenience fee) effective Jan 1, 2023.
**Due to rising fuel and carrier cost, a shipping fee of $3.00 for First Class Mail will be applied effective July 19, 2022.
What people are saying
"Brand Direct Health® called me every time I needed a refill and the process took less than 5 minutes. The customer service was excellent. I've never felt better. I still use Brand Direct Health® and would highly recommend them to anyone else."
-Erika L.