Click Here for information about the safety of Brand Direct Health® and COVID-19.
Welcome to
Brand Direct Health®
Just what your doctor prescribed, delivered with care
Get Started
BRAND DIRECT HEALTH® is a specialty pharmacy that provides you with exceptional products and service, every step of the way.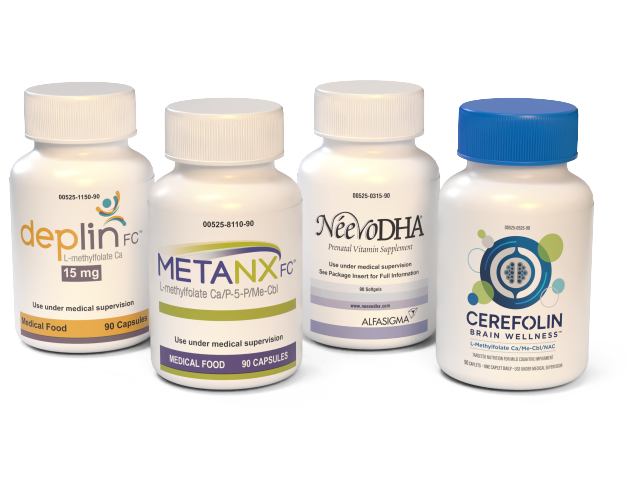 Since 2010, BRAND DIRECT HEALTH® has filled
over
1.6 million
prescriptions
to over
366 thousand
customers
All of our products are produced in the USA.
There are never any generics or substitutions.
Brand Direct Health® is dedicated to meeting your needs:
Everyday low-price guarantee
100% money-back guarantee: full refund if your needs are not met†
Free home delivery of convenient 90-day supply‡
Automated refills and reminders to keep treatment top of mind
Specialists available M-F 8:00
AM

‑7:00

PM

ET – text, call, or email
Educational resources and support to help manage your condition
†No return necessary. Limit to one refund per person, per product.
‡Free shipping applies to standard ground shipping only.
What people are saying
"Brand Direct Health® called me every time I needed a refill and the process took less than 5 minutes. The customer service was excellent. I've never felt better. I still use Brand Direct Health® and would highly recommend them to anyone else."
-Erika L.